July 12, 2010March 22, 2018
Bio
Some stuff about me:
I am an American woman (Texan born and raised) currently residing in Hamburg, Germany.
I have a formal education in Medieval and Renaissance European History, which of course destined me for a career in computers. Well, it may at least it explain why I enjoy living in Europe.
After many sometimes painful years of trying, I have succeeded in becoming fluent in German.
I am interested in all things historical, technical, cross-cultural, humorous, and…well…interesting.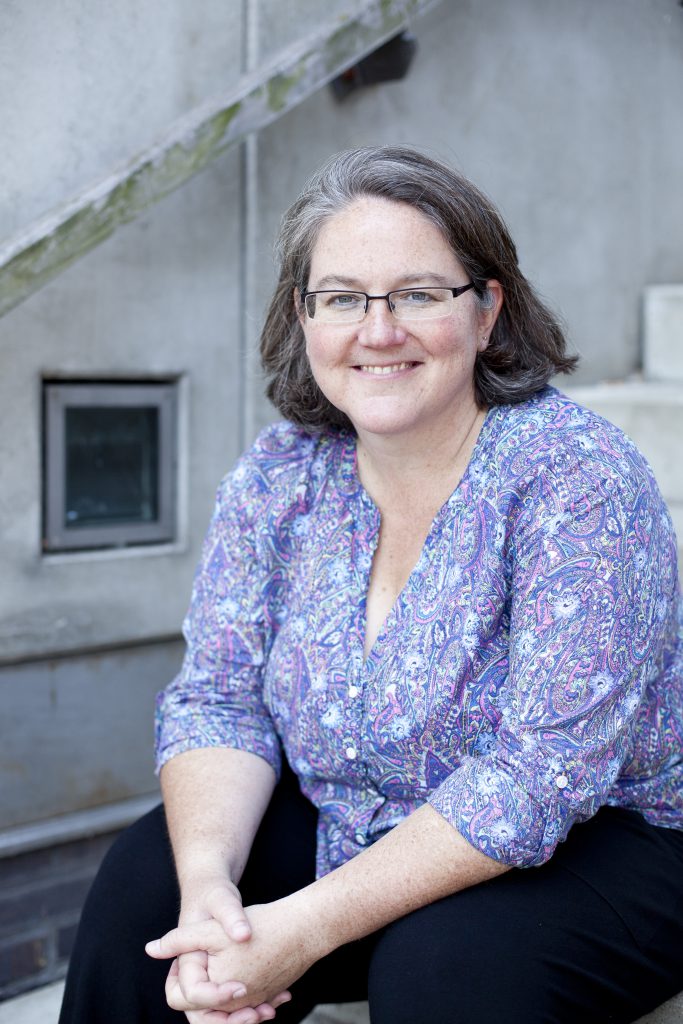 Development
HTML/CSS ♦ Javascript ♦ PHP ♦ SQL and PL/SQL ♦ Java/JSP ♦ XML
CMS
Joomla ♦ WordPress ♦ Drupal ♦ Contao
Design
Adobe Photoshop ♦ Adobe Illustrator ♦ Adobe Indesign
Analytics/CRM
Google Analytics ♦ CiviCRM
"Soft" Skills
needs/stakeholder assessment ♦ project management ♦ training ♦ documentation
Languages
English ♦ German